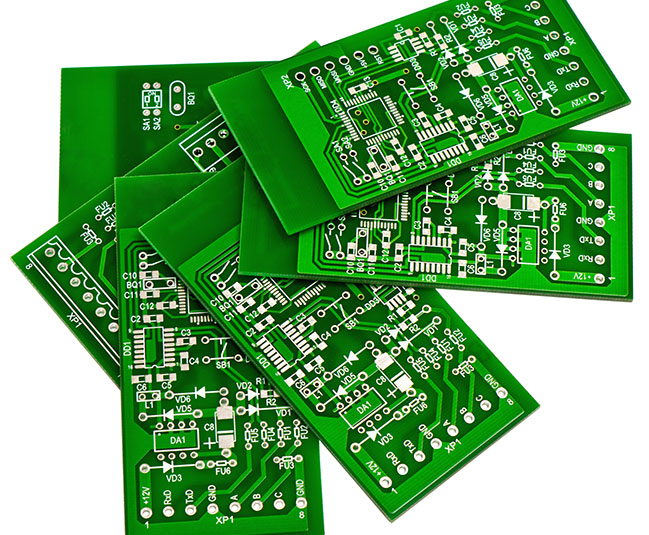 Electronics market is influenced by continuous technological development and consumers' demand that are reflected in the key components.
The trends towards better connectivity, greater device functionality, performance, and miniaturization, are leading to higher complexity in our customers' products, which require advanced technology solutions more than ever before. Furthermore, energy revolution and accelerating growth in demand for lithium-ion batteries (LiB) have highly positively impacted the demand of strategic material like copper foil.
De Nora was the first company to introduce DSA® insoluble anodes in electronics industry for the production of electrodeposited copper foil and the electrochemical copper plating of printed circuit board. Over the years, we have continued to invest in research and development, participating in the technological progress of electronics industry. The long and trusted customers' relationships have enabled to improve electrodeposition process and electrolytic cell design, allowing the introduction of new superior quality products, with high functionality.