Issue #1 - June 2018
Welcome to the first issue of the De Nora Water Technologies Water Made Easy Newsletter.
In each issue, we focus on topics that you tell us are on your watch list. We share what we've learned from past experience on a host of water treatment topics, so that you can benefit.

In our first issue, we focused on some best practice tips on maintenance of disinfection equipment, provided guidance on the issue of arsenic removal from water and showcased two case studies on the removal of cyanide from water and nutrients from wastewater.
NEW! MicroChem® Analyzer and Controller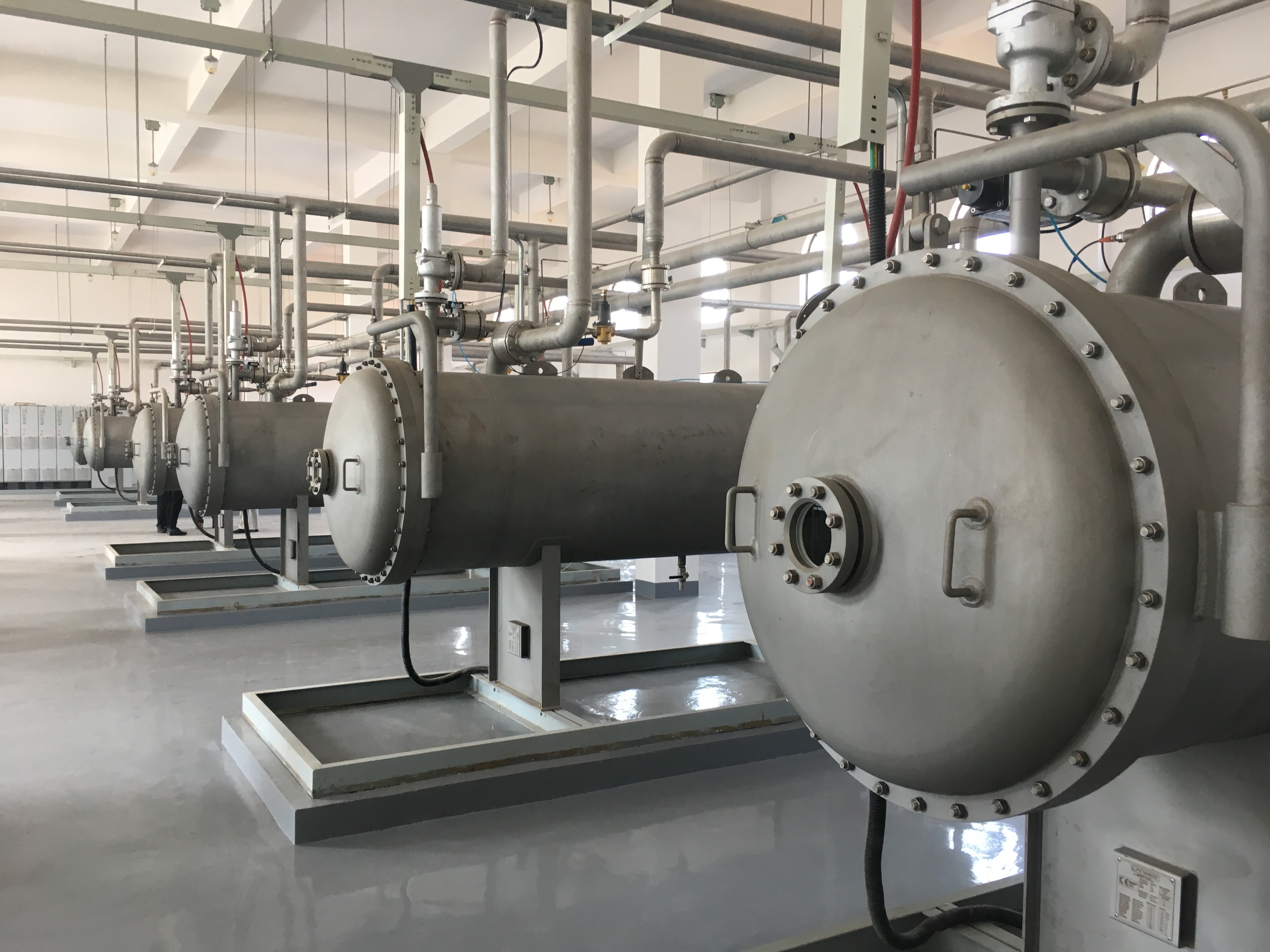 Product Feature: CAPITAL CONTROLS® Ozone Generators
With experience dating back as far as 1970 across more than 1,300 installations, CAPITAL CONTROLS® ozone generators offer a host of advantages including:
Expertise across a range of applications: drinking water, industrial wastewater, food and beverage, aquaculture, reuse and remediation
Ozone capacities up to 113 kg/hr (6,000 ppd)
Trusted supplier to over 1,500 installations globally
Proprietary XTL™ dielectric offers a reliable and easy maintenance solution
Skid-mounted and containerized systems