Issue #2 - September 2018
The De Nora Water Technologies newsletter delivers tips, best practice, and sound advice from evaluating a new technology to effective system operation and maintenance.
NEW VIDEO: DE NORA TETRA® Filtration Solutions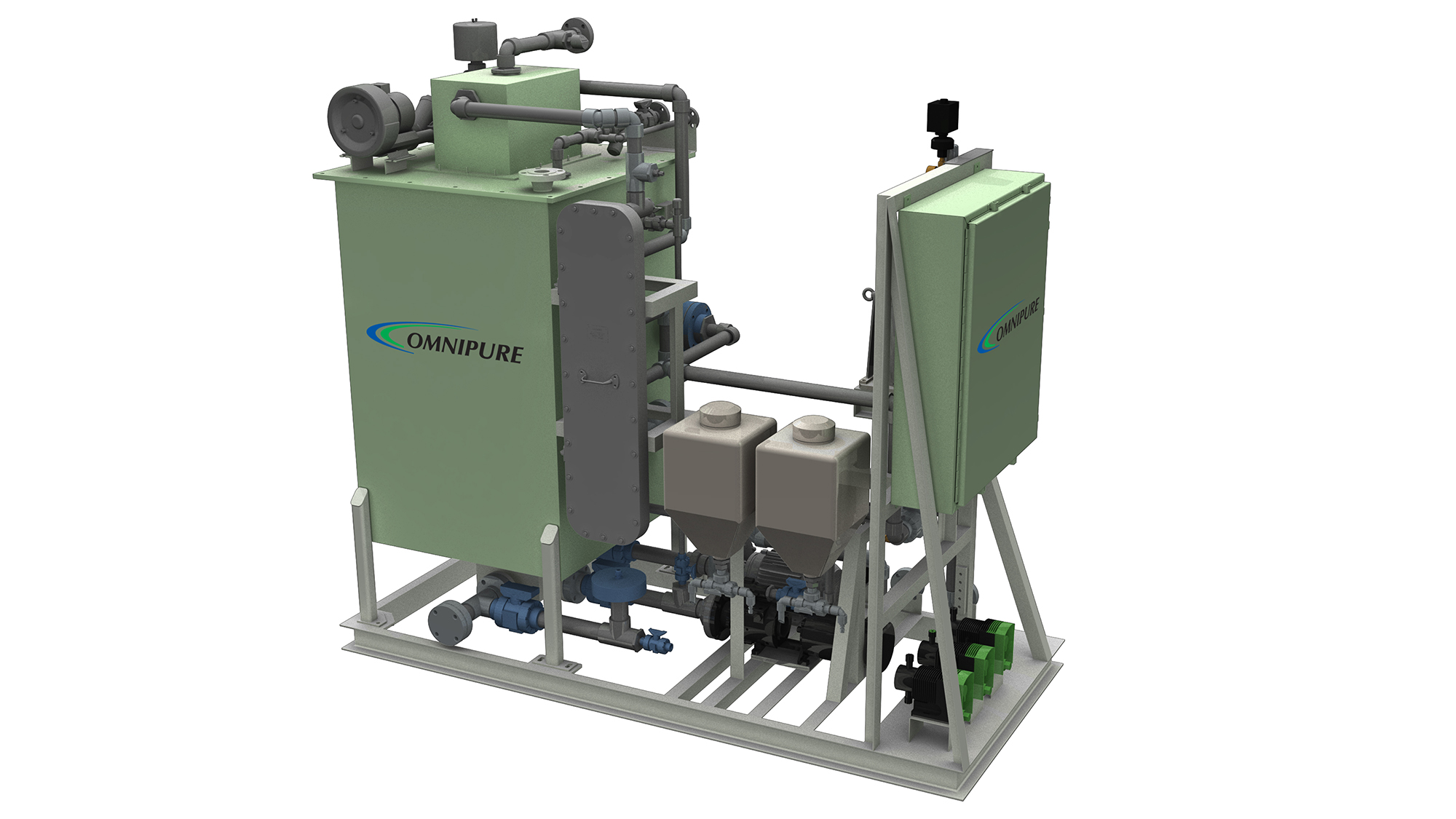 Product Feature: OMNIPURE™ Series 64 Marine Sewage Treatment 
In each issue, we feature a new product development or promotional offering that making a difference to our customers' operations. In issue 2, our focus is on OMNIPURE™ Series 64 Marine Sewage Treatment Systems.
The all new OMNIPURE™ Series 64 system is the newest and most advanced offshore marine sanitation device. The easy to operate systems have maintained the "key features" of the original OMNIPURE™ design while incorporating minimal maintenance, simplified operations, compact design and a completely hands off solids management process.
Easy to operate
Smaller footprint and weight than alternative solutions
Trusted supplier to over 2,000 installations globally
Easy to install
Compliant: Type Certification to IMO MEPC.227(64) by Bureau Veritas