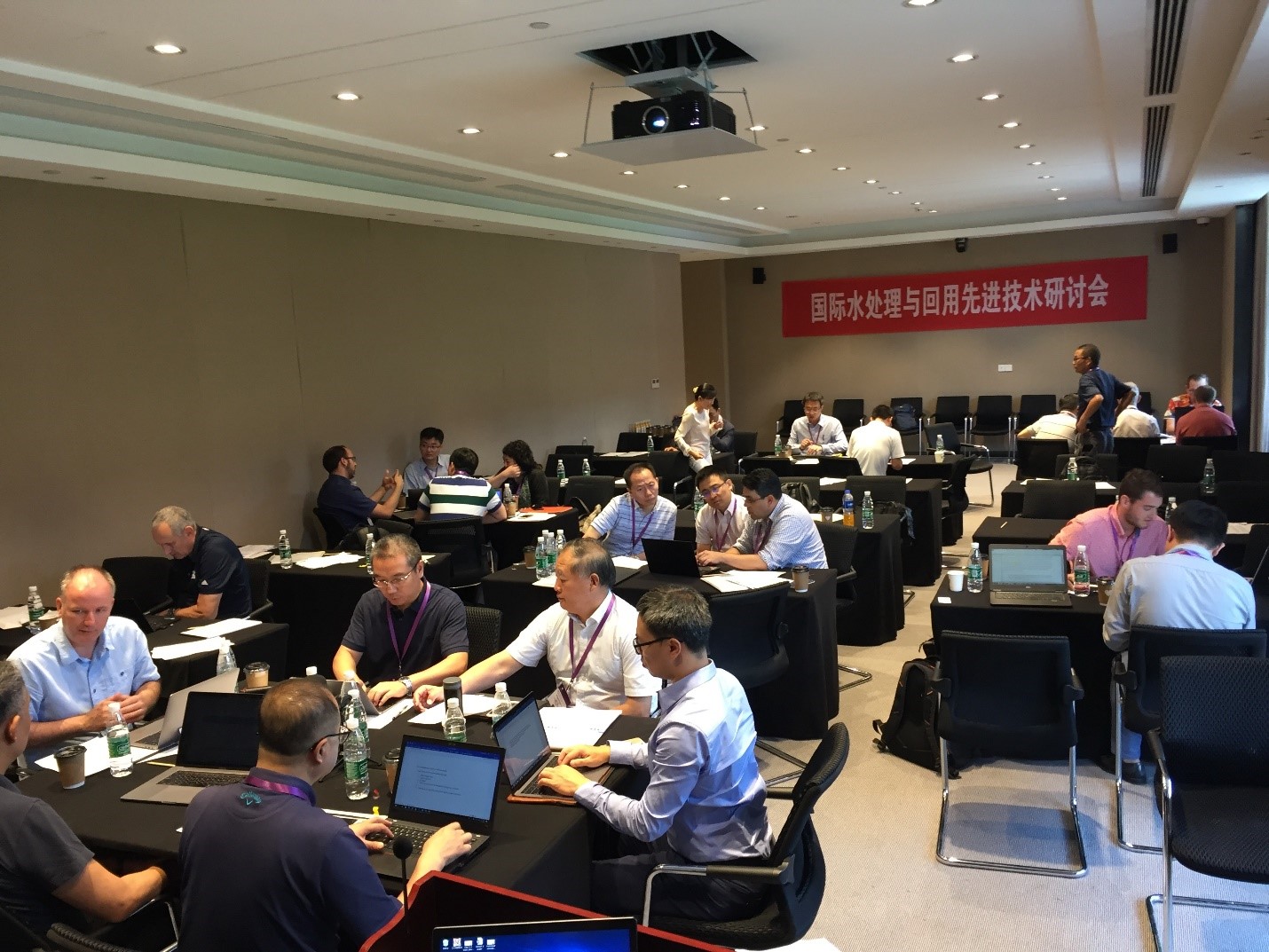 Milan—July 14, 2020 — De Nora is proud to share the recent publication "Opportunities for nanotechnology to enhance electrochemical treatment of pollutants in potable water and industrial wastewater – a perspective", co-authored by Filippo Ronzani.
The article evaluates how structures and properties that emerge at the nanoscale could improve electrochemical water and wastewater treatment. It highlights trends and promising directions to advance nanomaterials and engineering towards chemical-free electrochemistry-enabled processes of advanced oxidation/reduction and separation.
This perspective is the outcome of an international workshop which brought together 28 experts in nanotechnology, engineering, and electrochemistry, all sharing the passion and commitment to advancing science and technology to fight water pollution and scarcity. We were honored to be the only industrial partner to participate, and to be able to contribute with our industrial leadership in electrochemistry.
This whole experience is a great example of an open innovation culture that values cooperation and partnerships: it strengthened the already solid relationship between De Nora and the NEWT Center, established new connections, and showed how technology and innovation thrive within communities where thought leaders from industry and academia collaborate.

For the full article click here