Clean More, Save More with the ClorTec-SD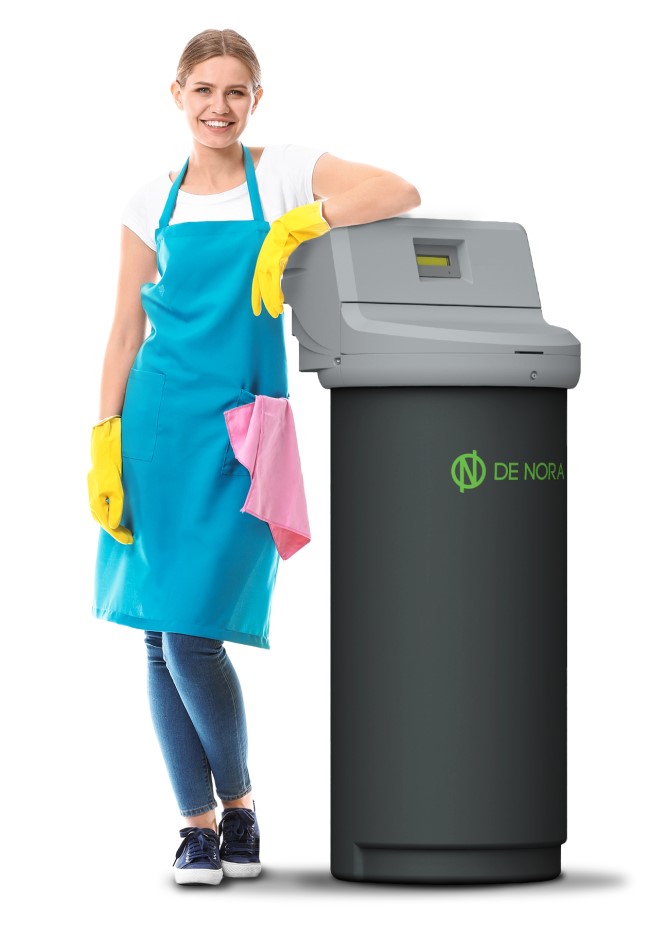 With its integrated salt storage tank, owners simply fill the ClorTec-SD with a few bags of salt, connect it to a water supply and plug it in. Once connected to the product tank, it can be making disinfectant in just a few minutes. Turning the toggle switch to "on" starts the process. From there, the disinfectant is generated automatically based on level in the solution tank.
Provide up to 30 gallons per day (110 liters per day) of ready-to-use disinfectant
Can be used full-strength or diluted depending on the bacteria or virus of concern
Fill spray bottles, mop buckets or other containers to use anywhere you need disinfection
The ClorTec-SD is about the size of a home water softener, it can fit anywhere in your facility
Ideal for anyone that uses 3 - 30 gallons of disinfectant per day. Units are available for immediate delivery.