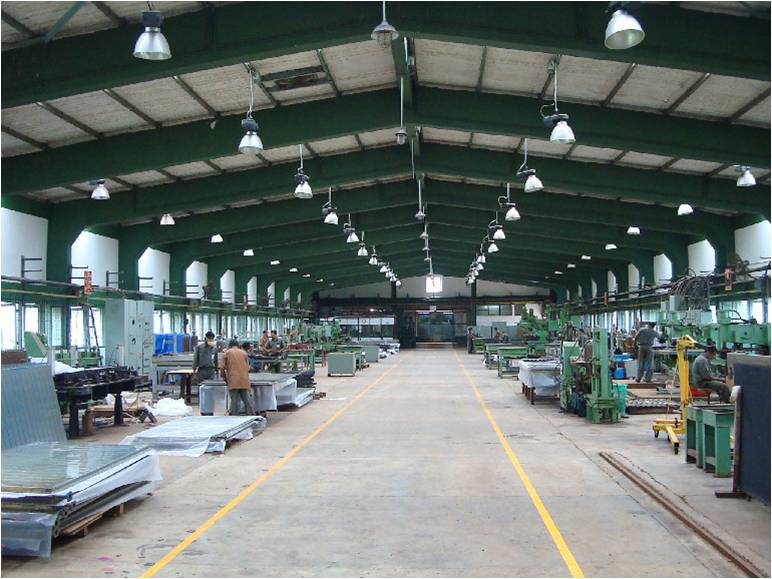 De Nora's greatest asset is its workforce: we adopt high EHS standards to ensure the best and safest workplace in every location.
We have built our reputation over the years by meeting and exceeding customer expectations for quality and on-time delivery.
We provide outstanding quality and services to our partners, thanks to a network of factories strategically located across the world.
In recent years, De Nora's worldwide manufacturing system started transitioning towards the full adoption of lean production and 5S principles. Advanced manufacturing and Industry 4.0 concepts relevant to the business environment are under implementation.